JOIN OUR GROUP!
The Atwater Public Library and the Grove City Public Library are co-sponsoring a Tuesday evening book club!  The club will swap meeting sites each month.
Join us in Atwater July 17!
TUESDAY, JULY 17 @ 7PM
July selection:  Zeitoun, by Dave Eggers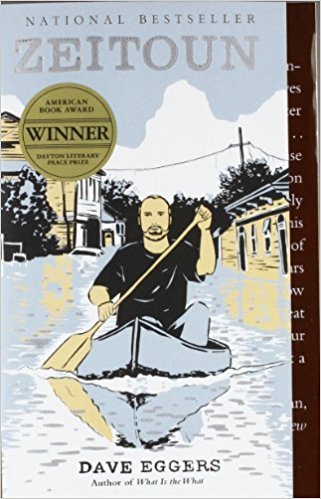 If you are interested in joining us, contact the library at 974-3363 so we can connect you with a copy of the book.